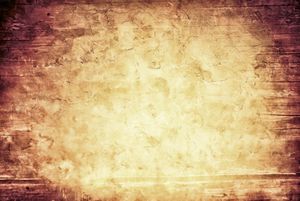 "

In the end, The Ballad of The Past feels like a book of short stories set to music with Ries and Schindler weaving in and out like lead characters. You could say It's a great read." - Steve Wosahla
"

This is a wonderful sounding record. The tunes have a timelessness that seems effortless-- voices mesh beautifully. Whoever mixed this had a wonderful sense of what you were trying to achieve; there is room for every instrument and every note. That pedal steel lays so beautifully across the tracks where it lives. Kudos to the entire team."
— Brian R. ITG Music on "Nothing Here is Mine"
Debut Record: "Nothing Here is Mine"
The self-released Nothing Here is Mine features 12 original songs that combine the roots of classic country with a backline of get-up-out-of-your-seat, crank-up-the-volume rock rhythms.  Carving a place in the modern Americana scene, Washington DC-based Kentucky Avenue features at its core the rich and rootsy blend of Stella Schindler's powerfully poetic vocals and the melodic guitar musings of Dave Ries.  When their voices come together, the timeless harmonies provide a poignant, sometimes playful backdrop to their lyrics that evoke the idea behind Leonard Cohen's famous line "there's a crack in everything/ that's how the light gets in." Kentucky Avenue's stories of broken characters are imbued with hope, illuminated by the moonlight present in many of the layered lines of their lyrics.

LISTEN TO "Nothing Here is Mine"